SHOW STAFF


Last updated: 10/15/2014
Copyright © 2009-2013 The Back Road Radio Show - Echoes Productions. Site Designed, Maintained by Tim Plunkett @ Echoes Productions





Thanks to their deep appreciation for alt.country, roots, and Americana music, the BRRS team combined the old and new, known and obscure, to present each episode with the beautiful patchwork quilt that is this great and unique art form. It's no secret that the team made their show THE voice for the vibrant Alt.Country/Roots/Americana Music Community Worldwide.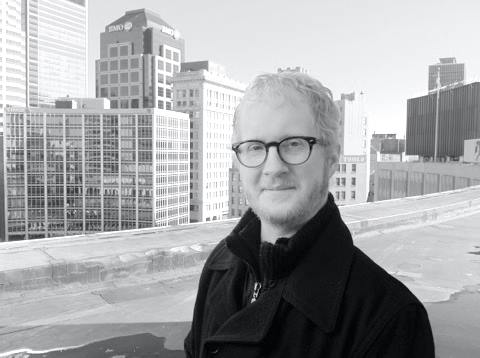 ANDREW FUNKE

Host 2010-2015

Andrew has been interested in music and radio his entire life, starting at age 10 with a home-made radio show he hosted and produced on cassette with a jam box. While he was earning his degrees at Indiana University, one of his student internships involved a two-year stint cataloging broadcasts of the Johnny Otis Show, on Los Angeles' public Radio Pacifica. Otis' show taught Andrew a great deal about not only West Coast blues and R&B, but also how to create a radio show that was engaging, educational, and entertaining for the listener. It was one of the most "real" radio shows Andrew had ever heard, with the host not only being an emcee but also a fan and friend of the artists he featured.

Andrew handled hosting duties and most of the content, research, and development of each episode.

"The BRRS has been one of the most surprising and satisfying projects I've ever undertaken. I never imagined we'd have so many outstanding guests on the show, or that we'd reach a global audience who shared the same love for the music we care so much about. It's been an honor."

- Andrew Funke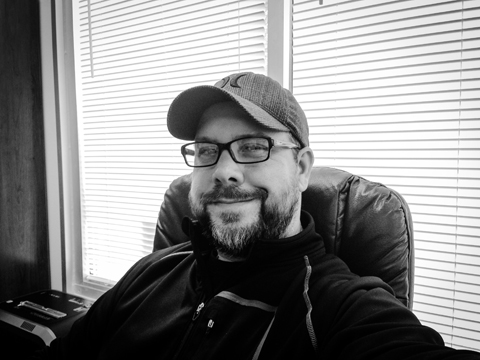 DEACON TIM PLUNKETT

Producer/Head Engineer 2009-2015

Although Tim's initial background isn't in radio, he has been an active member of the local music scene in Indiana for over two decades. He has built a reputation as a studio/live musician, as well as a well sought after Producer/Engineer. Though he is a multi-instrumentalist, he is most noted for his diverse and inspiring percussive abilities.

With Tim's extensive background in music production, sound engineering, and recording, the show came together every time without a hitch.

It would be wrong to say it's all them, all the time. Other friends and characters would still pop in to lend their ideas and talent to the BRRS, too, and you just might have heard them on the show from time to time.

"We had a great run, and I have got to work with some of the best and most talented people in the music industry. From managers to promoters and even the artists themselves, there are certainly no regrets on my end. I was just blessed to be a part of making every episode of The Back Road Radio Show."

- Deacon Tim Plunkett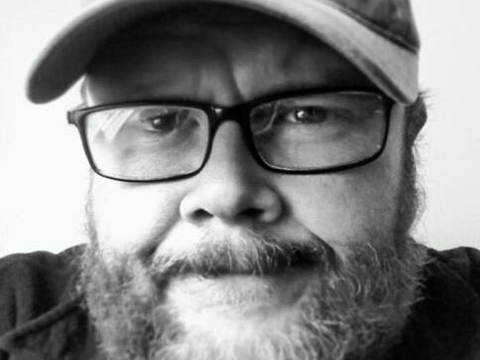 SCOTT "COOT" CRABTREE

Original Concept/Host/Production Assistant 2009

Scott Crabtree developed the original concept for the Back Road Radio Show in 2009 for airplay on the non-commercial Indianapolis station WITT (91.9FM).

Crabtree is a well known musician in the Indianapolis area. After developing the show, he brought onboard his friends Wendy Gootee, Current-host Andrew Funke, and local music producer "Deacon" Tim Plunkett to help produce and promote teach episode.

Crabtree left the show due to unforseen circumstances, at which time Funke and Plunkett took control as host and producer, respectively. The first show featuring this new lineup aired in November of 2009, with Funke techinically filling in for the absent Crabtree.

The first show with Funke as the official host was aired in January of 2010.